MEET THE FOUNDER
Varnado Web Solutions is a ground-breaking digital marketing agency built to outperform and over-deliver for every business accepted. We have formed a specialized team of SEO strategists, social media experts, web designers, and conversion specialists that go above and beyond just exceeding expectations. By confidently pioneering new methods, we have found success where others have missed.  
While rankings aren't guaranteed, we persistently deliver extraordinary value for our clients. Varnado Web Solutions is cost-effective and known to follow through with expert service backed by measurable results.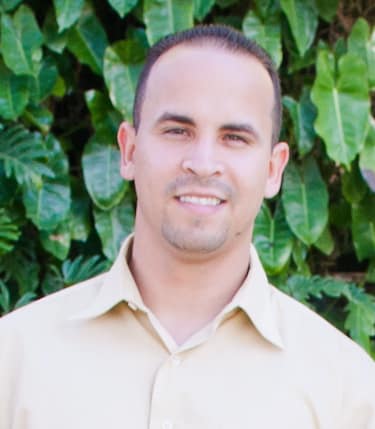 Troy Varnado III, S.E.O.
With an extensive background in computer science and many years of direct sales and digital marketing experience, Troy recognized the hidden strength of Search Engine Optimization and what it can do for growing businesses. 

Transparency is key. Every business owner deserves to have the peace of mind that comes with knowing that their company's online reputation is in the best of hands. Varnado Web Solutions was created to turn underperforming businesses into revenue generating powerhouses. Maximizing your company's online presence should be the top priority for any business owner committed to taking their business to new heights!